World of Tanks (NA): March Sneak Preview
2 min read
March is slowly approaching and with it, new offers, missions, On Tracks, Tank Mastery, Tank Rewards! Here's a small preview of what is coming in March.
Bourrasque Challenge
Tank Mastery Missions
Tank Rewards
Frontlines 2020: Stage 1
Premium Shop Offers
Special Events
On Track Missions
Earn a brand-new tank!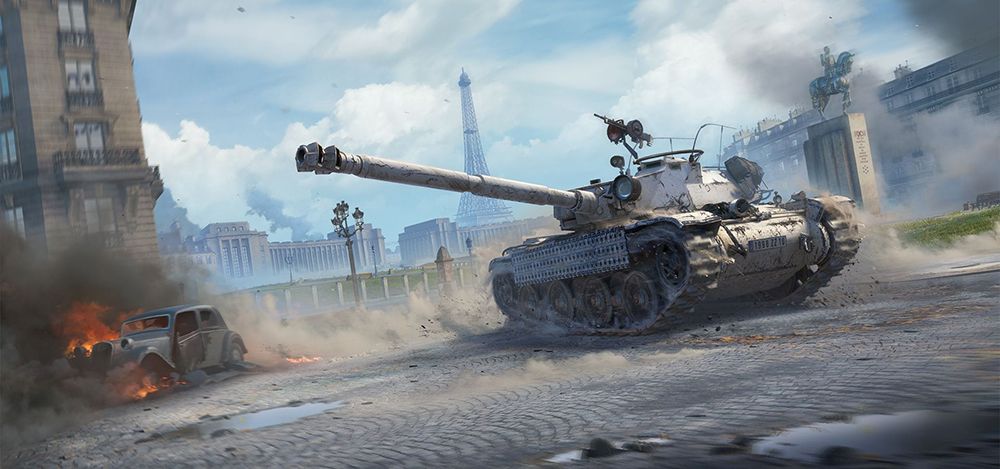 Battle through 10 intense stages and get your hands on a brand-new French Tier VIII medium tank, the Bat.-Châtillon Bourrasque, with a smashing 3D Style! Other rewards include a fully trained "zero-Skill" Crew with

"Brothers in Arms" Perks, Directives, Personal Reserves, Equipment, and more!
Are you an "Ace Tanker?"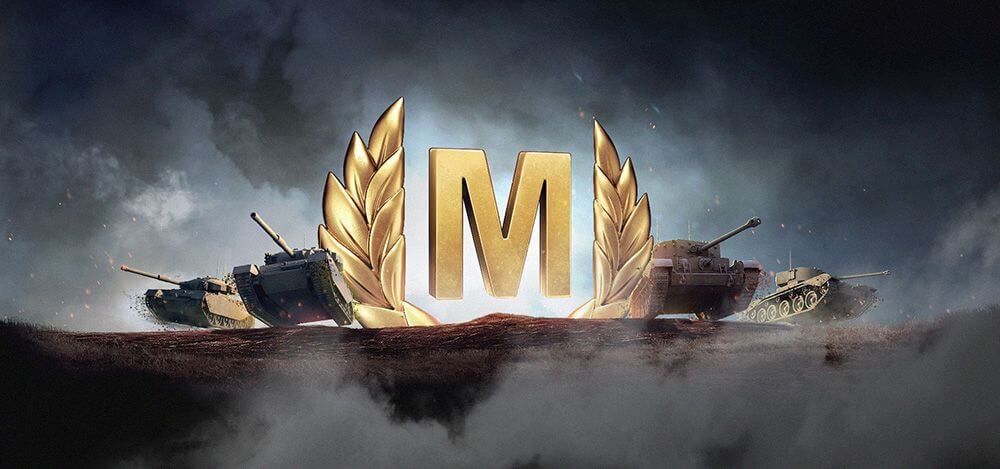 Get an "Ace Tanker" Mastery Badge on featured vehicles to unlock six (6) special emblems.
Earn Premium tanks!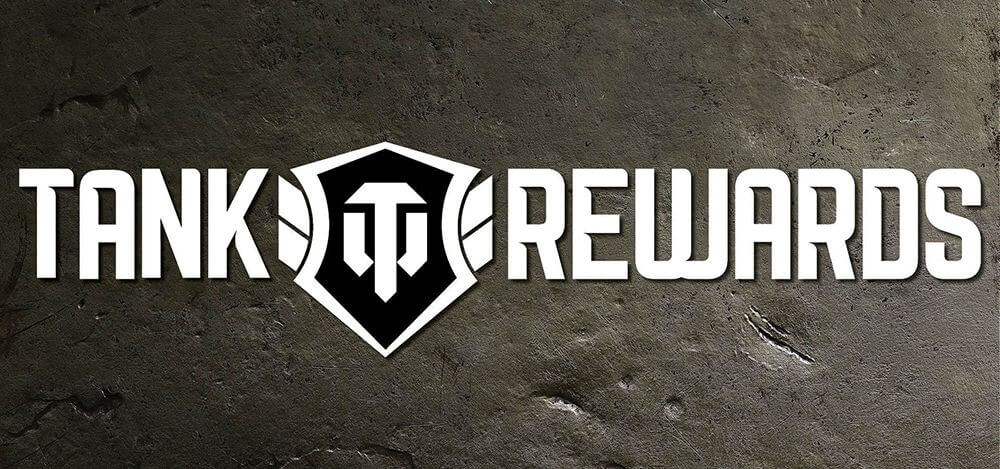 Complete as many missions as possible, rack up Tank Rewards tokens, and then use those tokens to redeem rewards from one of five reward tiers. This month's rewards feature the T-34-85M, Strv m/42-57 Alt. A.2, and Heavy Tank No. VI!
Get ready for the first installment!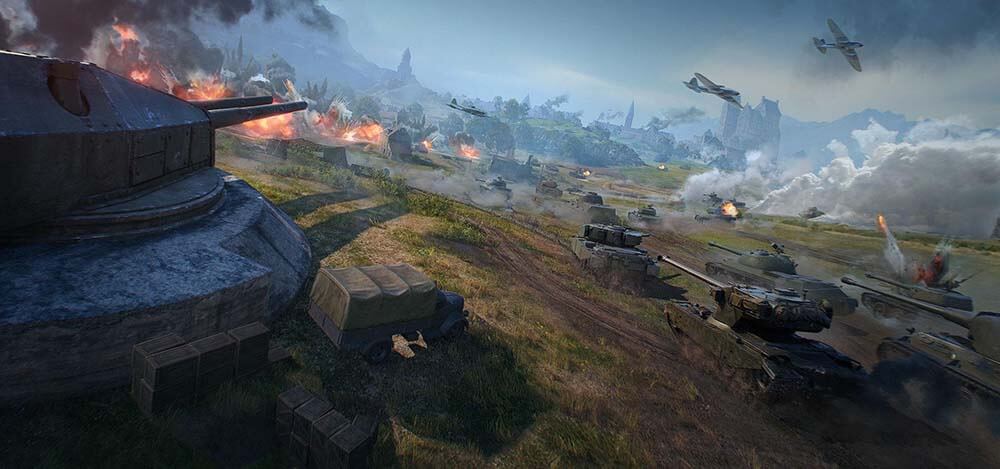 Got a Tier VIII vehicle? Then join in 30 vs. 30 combat on a 9 km² map as attackers or defenders. Use Combat Reserves, Resupply Points, and respawns while collecting Prestige Points that can earn Reward Vehicles! If you don't have a Tier VIII vehicle, keep an eye open for our Premium discount offers!
Great deals are headed to the Premium Shop in February — check back for these and other offers throughout the month:
Mar. 1-31: "Steal of a Deal" — Buy 30 Days WoT Premium Account, and get the Soviet T-45 Tier II light tank, a Garage Slot, and 100% Crew — free!
Mar. 1-31: Gotta Go Fast — Special ×5 XP bonus bundles!
Mar. 6-13: M54 Renegade — U.S. Tier VIII heavy tank
Mar. 13-23: Rheinmetall Skorpion and Rheinmetall Skorpion G — German Tier VIII tank destroyers
Mar. 13-27: M4A3E8 Fury — U.S. Tier VI medium tank
Mar. 17-31: Loza's M4-A2 Sherman — Soviet Tier VI medium tank
Mar. 1-Apr. 1: Tournament Missions — We've got rewards (Boosters, Emblems, and Garage Slots) for completing specific objectives during February Tournament matches!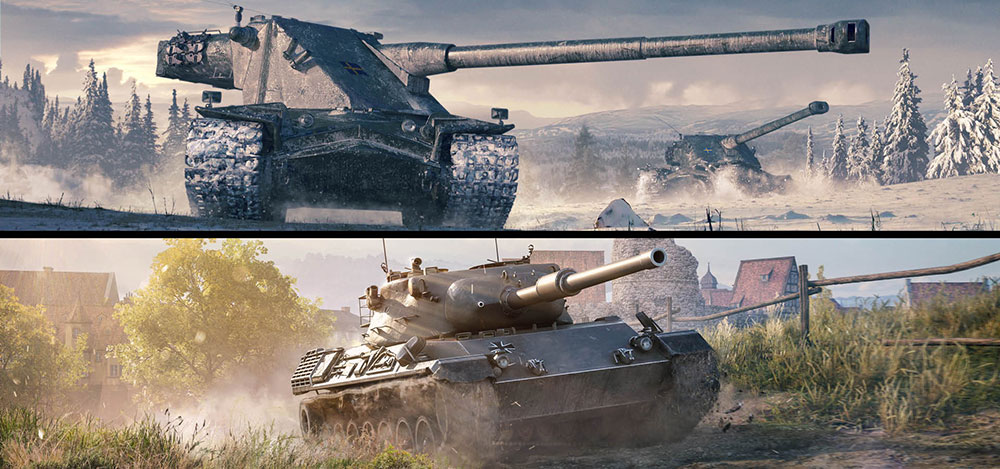 We show you the way to work up the Swedish and German Tech Trees to earn an excellent Tier X heavy tank and medium tank, respectively, from each nation:
Mar. 5-20: On Track to the Kranvagn
Mar. 20-Apr. 5: On Track to the Leopard 1