World of Tanks: Mid-Week Special Offers Across Regions
2 min read
European Region
Starting with the EU Region, we could say we are up for an improved start, but not really.
If you are a Collector, just like me, maybe you will be interested in this weeks offer, if not, you might want to give it a skip: M4 Improved.
The many variations of this iconic medium tank were widely used by American forces and Western Allies during World War II. One of the variants that, unfortunately, never got past the blueprint stage is the M4 Improved. The development of this concept started right after the attack on Pearl Harbor, with the idea to keep the great mobility but vastly improve the overall armour. Consequently, the well-known chubby cheeks of the original had to yield to sleek turret angles.
The M4 Improved is a Collector's Gem but doesn't shine like one. The tank is very mediocre, to say at best, and really there are much better options out there if you are looking for a decent Tier V Premium. If you are still interested, just check the Premium Shop. Offer is available from January 12 at 06:00 CET through January 14 at 06:00 CET (UTC+1).
Americas Region
Now moving to our neighbours across the sea, the NA Region has three interesting offers for you: ELC EVEN 90, ISU-130 and Tiger 131!
A full bundle of vehicles from Tier VI up to Tier VIII, that you can buy them individually of course, and with variety for all tastes.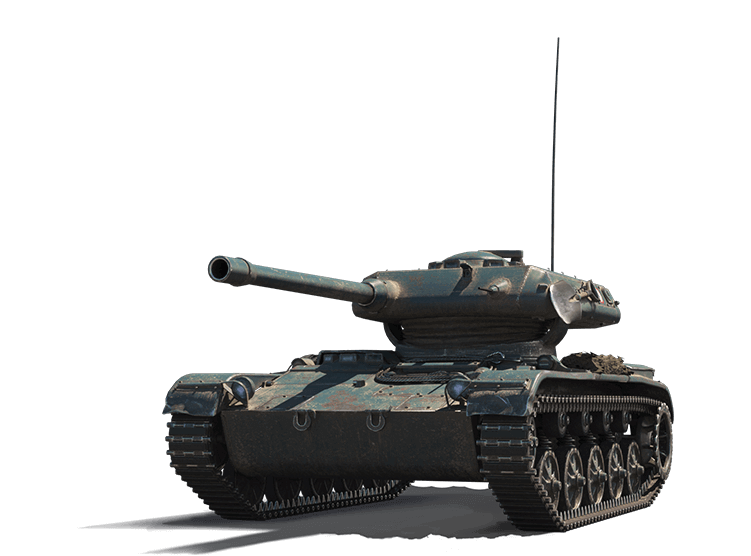 First up, we have the French ELC EVEN 90. This tank packs a nasty 90 mm bite and is difficult to spot, it nibbles at bigger tanks while remaining an elusive target. Let enemies chase you around to leave them open to attack, or use hit-and-run tactics to annoy them to no end!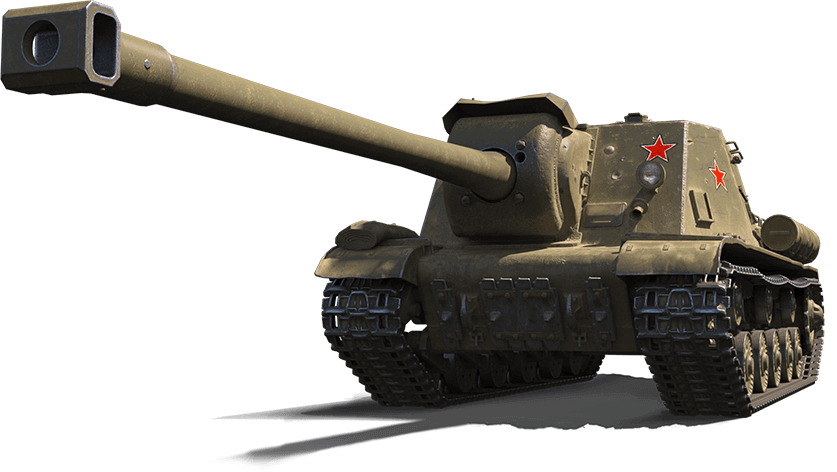 Next, we have the ISU-130! This tank destroyer packs a 130 mm cannon. It has good gun depression angles, fast aim time, high accuracy, and great DPM. The TD's weak armour makes it more suited for long-range combat than up-close-and-personal brawling, however…but when it hits, it hits hard.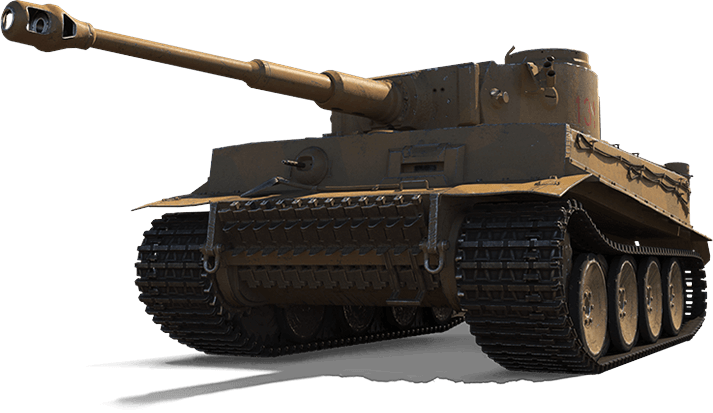 Last up is the Tiger 131, a German heavy tank. One of the most feared heavies of World War II, the German Tiger 131 is a distinct vehicle in the famed line: it was captured by Allied forces in 1943, and is still on display today at The Tank Museum in England. Among Premium Tier VI heavy tanks, it has high parameters for DPM, Specific Power, Top Speed, Traverse Speed, and View Range.