World of Tanks: Grand Extravaganza
3 min read
The MTLS-1G14 is here for everyone to grab! Grand Extravaganza will be running from 23 March at 11:00 CET (UTC+1) till 6 April at 12:00 CEST (UTC+2) and players will be able to win the MTLS-1G14 and several other prizes.
Source: World of Tanks Portal
MapOut Event – Earn Stamps to Win the MTLS-1G14
Task: Earn 100 Stamps
Prize: Tier III US Premium light tank, MTLS-1G14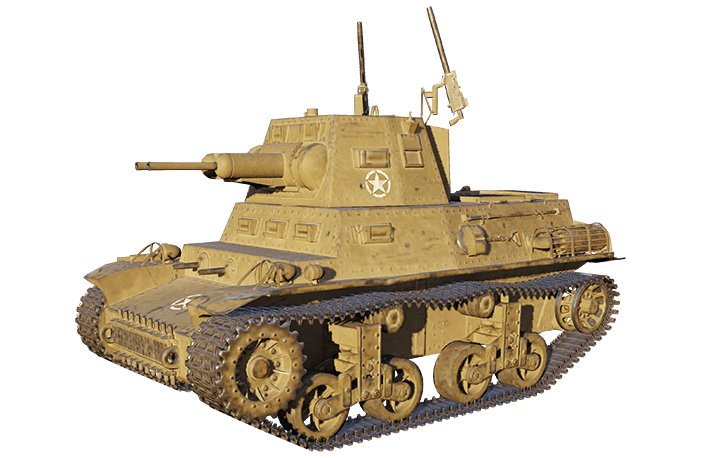 MapOut offers up a set of battle missions (two for each HD map for Random Battles). Basically, you embark on a tour of our newly remastered locales with one simple goal—get into the top 10 by XP earnt (so we're not asking any superhuman feat of any of you!). Securing a place at the top rewards you with Stamps.
Missions come in two types:
"Win Big" missions worth 2 Stamps: These can be completed once a day for each map
EXAMPLE: Completing "Win Big on Prokhorovka" doesn't mean you can't earn more double Stamps on the same day. Choose a "Win Big" mission for any other map and keep on earning! However, you won't be able to win big twice on the same map on the same day.
"Keep 'em Coming" missions worth 1 Stamp: These are a little simpler and live up to their name. There's no limit of how many times you can complete them each day, ergo the map's your oyster.
"Win Big" Missions
x1.5 XP
10,000 Credits
2 Stamps
"Keep 'em Coming' Missions
x1.25 XP
5,000 Credits
1 Stamp
Super Regionals
Task: Earn as many Stamps to contribute to your cluster's progress
Grand Prize: Double XP for all wins on the weekend after the event ends
Interim Prizes: Unique medal and a collection of in-game goodies including Personal Reserves and camouflage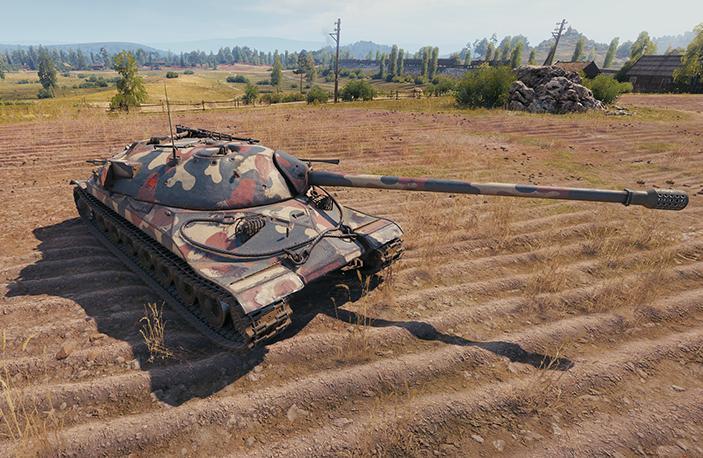 This is a cumulative effort from your fellow cluster compatriots. As a by-product of earning Stamps, you're helping boost your cluster's progress towards a gift for everyone!
There will be one main goal and once that's smashed, everyone who participated will be rewarded with double XP if victorious. On top of that, you will be duly rewarded every time you break an interim goal.
Intel® Trophy Leaderboard
Task: Earn as many Stamps as possible
Prizes:

1st Place: ALIENWARE 17 with an Intel® Core™ i7 processor *
2nd-251st Place: Intel® Core™ i7 processor *

Pricing over $3,000, ALIENWARE 17 with an Intel® Core™ i7 processor is the brand's most powerful 17-inch gaming laptop designed for VR. It will let you experience tank battle like never before with NVIDIA GeForce® GTX 10-Series graphics and Tobii Aware software.
Unprecedented power and responsiveness, paired with easy, built-in security of the Intel® Core™ i7 processors, means you can work, play, and create as quickly and seamlessly as your heart desires.
If you're looking to up your game and see World of Tanks in its truest fidelity? Well now you can with our grand prize, ALIENWARE 17 from Intel®. All you've got to do is top your region's Intel® Trophy leaderboard in terms of Stamps earnt.
But those of you who narrowly miss out won't go away empty handed, players finishing places 2–251 be duly rewarded with Intel® Core™ i7 processor.