World of Tanks (EU): Monthly Rundown
2 min read
Here, have a sneak peek at our activities for next month:
Top of the Tree
Play Your Class Right
WG Fest Special
Warm-Up for the Races
XP Fever
Show Off Your Dog Tag
1-30 September: Our monthly special is back, and as always, it will come with great discounts and useful bonuses.
7-10 September: Inspired by our Tank Driving License, we created this special to encourage you to play your class the best way possible. Spot, damage, and block to earn XP and more!
HIGHLIGHT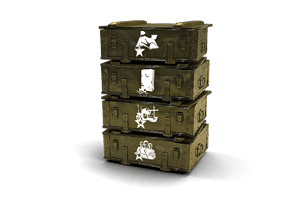 Simple Missions & Diverse Rewards 
14-17 September: Our annual convention is coming to Minsk with a ton of goodies.
HIGHLIGHT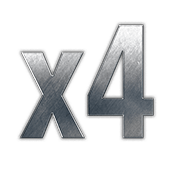 x4 XP on Your First Win
16-23 September: Let's go for a warm-up lap before the Tank Races start! It's all about moving around in this one…
HIGHLIGHT
Loads of Consumable
21-24 September: With new colleagues joining the company or new kids arriving to your school, catching a fever is easy. Don't worry though, this one is harmless.
HIGHLIGHT

Tons of XP up for Grabs
28 September-1 October: Do you like to brag about what's painted on your tanks or engraved on your Dog Tag? Here's a new chance to earn more fame, collectors!
HIGHLIGHT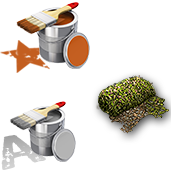 Cool Customisation Items