World of Tanks (EU): March Monthly Rundown
2 min read
March into a month filled with specials, a new Battle Pass Season, YouTube milestones, and lots more! Let's check out some of the upcoming events.
International Women's Day
G.I. JOE Missions
Crew is Crucial
Luck of the Irish
XP Fever
From March 4 through March 9: In honor of International Women's Day on March 8, we are dedicating a special to all our female tank commanders! Take on the missions to earn crew skins, extra XP, and customization items.
HIGHLIGHT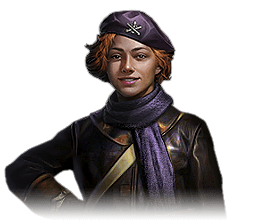 Crew Skins
From March 11 through March 25: The battle between Team G.I. JOE and Cobra never ends. Join the epic fight of the international elite spec ops team against a global criminal network, and earn unique customization items and Personal Reserves.
HIGHLIGHT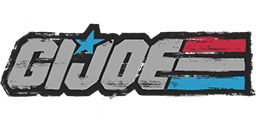 Unique Customization Items
From March 11 through March 14: The special that pushes your tank crews to their limits returns. Take on the challenging missions and earn extra XP for the men and women inside your machines, valuable consumables, and more.
HIGHLIGHT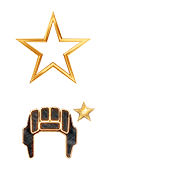 Better Free XP to Crew XP Conversion
From March 15 to March 22: Put on your finest green outfit and take on the St. Patrick's Day missions. If you are lucky, extra XP and customizations will be yours!
HIGHLIGHT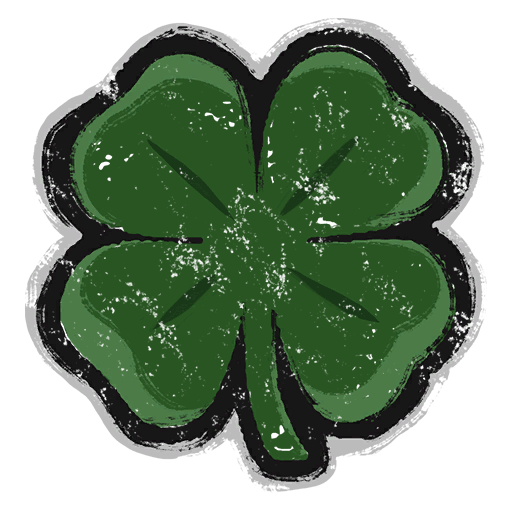 Lucky Customizations
From March 25 through March 28: Turn your clocks forward and the air-con in your vehicles up. The end of the month is about to get hot. The classic XP Fever returns but with a twist! Instead of just Premium Vehicles, every tank will get to feel the heat.
HIGHLIGHT

Extra XP for Everyone
About Author