World of Tanks (EU): June Specials Sneak Peek
2 min read
Are we really almost in June? It's time to get ready for a month full of specials and still have time for Frontlines and Ranked Battles. Here's what you can expect at the upcoming month.
June Specials
Crew Boost
Hit Them Hard
D-Day Special
Experience the Battle
XP Fever
Damaging Victory
Crew is Crucial
Experience Makes Perfect
Tankfest Special
1-3 June: Let's start with something safe, but always helpful: a focus on Crew Experience to help your tankmen and women grow!
HIGHLIGHT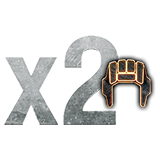 x2 Crew XP
4-10 June: Play, damage, win, repeat. It's all about excellence with this new special.
HIGHLIGHT


Various goodies up for grabs
6-9 June: Commemorate the 75th anniversary of the Normandy landing with us.
HIGHLIGHT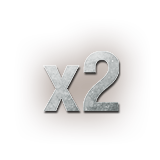 x2 XP for your victories
11-17 June: We hope you guys love puns, 'cause this new special is dedicated to – you've guessed it – experience, in all its forms!
HIGHLIGHT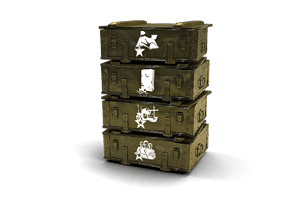 Maximise your XP with Personal Reserves
15-17 June: Once again, the fever is rising. Share the XP virus with your fellow commanders!
HIGHLIGHT


Great sums of XP
18-24 June: We're on a pun streak. Get ready to charge into battle with your favourite damage dealers during this special.
HIGHLIGHT
Barrack Slots and more goodies
22-24 June: Even with the introduction of Crew Books, your crew remains crucial. Time to spoil them.
HIGHLIGHT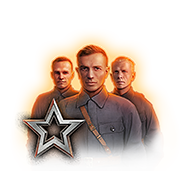 Bonuses & discounts for your favourite crews
25 June-1 July: The bigger the challenge, the greater the reward. Show us that you can endure the hardest trials to win a lot of XP.
HIGHLIGHT

1 massive bag of XP
28 June-1 July: The biggest display of historical armoured vehicles is back, and not only in Bovington. You will also be able to enjoy it in-game thanks to missions and discounts.
HIGHLIGHT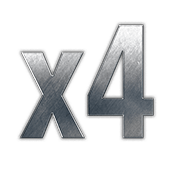 x4 on your first victory of the day
About Author