World of Tanks (EU): July Specials
2 min read
July is here and there is a list of cool activities ready for you to enjoy World of Tanks, but don't forget: Summer is here so get some sun and outside time too!
July Specials
Put Your Experience To Good Use
Battle of Guam
Decisive Support
XP Fever
Push Through the Enemy
Too Hot to Handle
Capture or Destroy
Crew is Crucial
All-Rounder
2-8 July: Is there something you can trust more than experience? Probably not! Time to prove it once again with this new special focused on your score.
HIGHLIGHT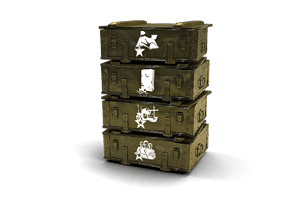 Stack some Personal Reserves
6-8 July: After the Battle of Monte Cassino, we're going to the Pacific front with a new historical special, dedicated to the Battle of Guam. We listened to your feedback, and we hope you'll find this new version interesting.
HIGHLIGHT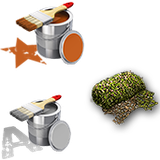 Pick a side and grab the loot
9-15 July: Dealing damage alone is nice, but winning as a team is even better. If you consider yourself a team player, this new special is here for you!
HIGHLIGHT


A nice sum of XP, and more!
13-15 July: Don't forget to hydrate, commanders, or you might catch another XP Fever!
HIGHLIGHT


A lot of XP for the grab
16-22 July: If you like to rush straight to the enemy lines, this new special was made for you. Play aggressive, block damage and triumph!
HIGHLIGHT

A great mix of Consumables, Personal Reserves and XP!
20-22 July: We may not have the strong AC of a mall to refresh you, commanders, but we'll have some great discounts for sure! Keep your eyes peeled for more.
HIGHLIGHT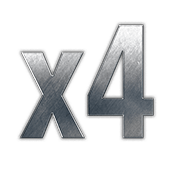 x4 XP on your first victory
23-29 July: This month, we will be experimenting with a thematic week dedicated to a tanking tradition: captured vehicles. You can expect some missions around this weird family of tanks!
HIGHLIGHT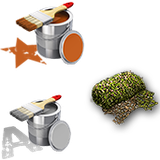 Play a captured tank for extra rewards!
27-29 July: We'll start to close the month with a classic among specials: Crew is Crucial. Spread the word to your favourite tankers!
HIGHLIGHT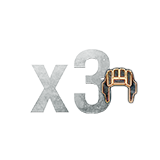 Bonus for your Crew
30 July-05 August: Let's finish with a versatile event. All-Rounder will come with diverse challenges and even more diverse rewards up for grabs.
HIGHLIGHT

A great mix of Consumables, Personal Reserves and XP!