World of Tanks Black Market: Third Deal
2 min read
Same time, same place… not the same rules! This time we got no deal, but an auction. A new rule as been introduced:
Rule Number 6. Don't be greedy, and you'll get the sweetest piece of the pie
Everyone wants a piece of the action on the Black Market, so I'm sure there's a nice profit to be made. So, from now on, we're introducing auctions, which will allow you to set your own prices for the most popular lots. The bidding rules are pretty simple:
One lot with a minimum fixed price in one currency (Credits or Gold) and a limited number of offers is put up for auction.
Make a bid that you're willing to pay. After placing a bid, its amount will be debited from your account.
Haggle and edit your bid as many times as you like.
At the end of the auction, bids are frozen.
The players whose bids are in the top N positions win (N might differ from auction to auction).
Winners receive the desired lot, and all other participants' bids are refunded.
You have 8 hours to make your bid.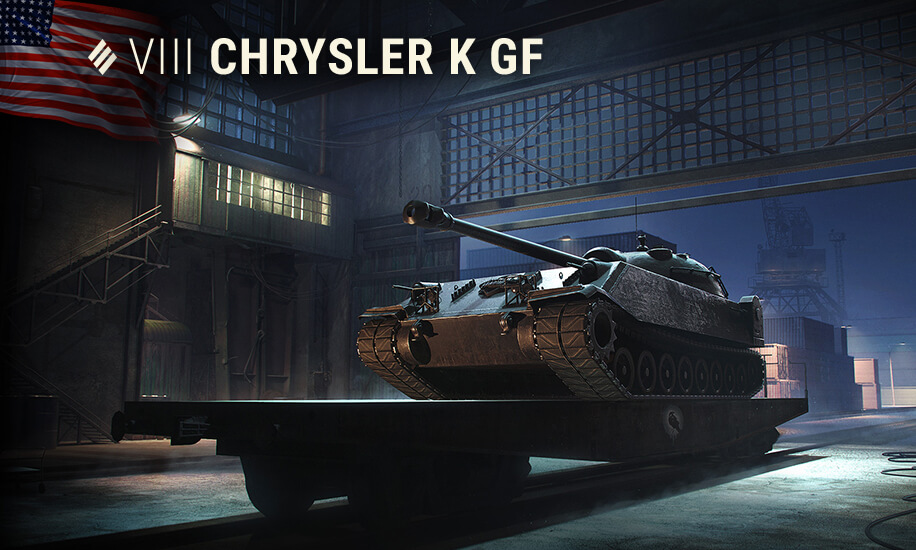 The EU Server has 23,400 Chrysler K GF awaiting for a new owner and the minimum bid is 3,000,000 Credits! Good luck everyone.