World of Tanks (ASIA): March Preview
1 min read
Do you hear that, Commanders? Green grass sprouting, birds coming back to their nests, melting snow? The sounds of Spring are here, and with them, a new month full of specials!
March Specials
Important: The following events are subject to change without notice.
01 March - 01 April: Late Night Fun
02-09 March : March Onwards
05 March - 05 April 2020: On Track
06-13 March 2020: Frontlines 2020
13-20 March 2020: White Day
17-24 March 2020: Luck of the Irish
20-27 March 2020: March Equinox XP Fever
???
HIGHLIGHT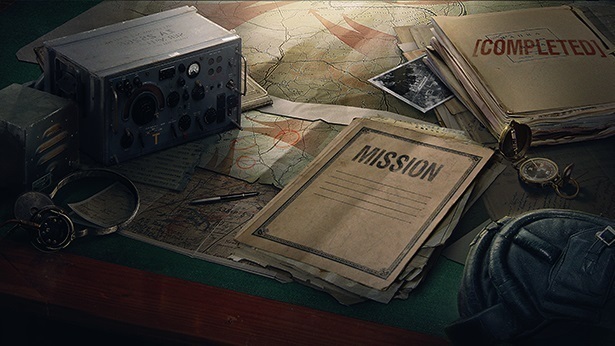 Rake in double your EXP or Crew EXP during the event! You can also earn a Style and other customisations!
HIGHLIGHTS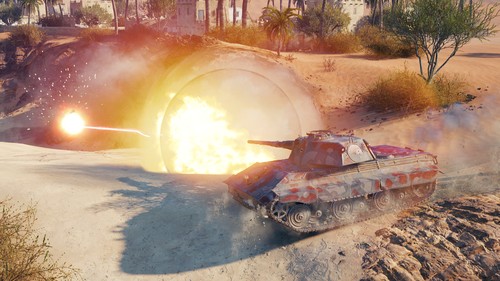 New Camouflage! Kohaku
Some vehicles we've all been waiting for!
05-20 March 2020: On Track to the Kranvagn
20 March – 05 April 2020: On Track to the Leopard 1
HIGHLIGHT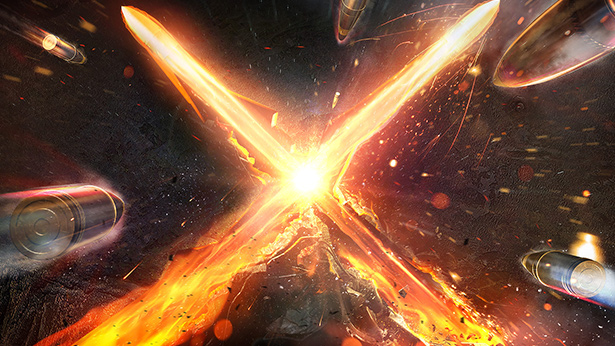 Gain EXP, Crew EXP, Consumables, and Equipment for completing missions!
Fast On Track Premium bundles can be purchased for an extra 2 x5 EXP missions daily for vehicles on the tech tree line.
HIGHLIGHT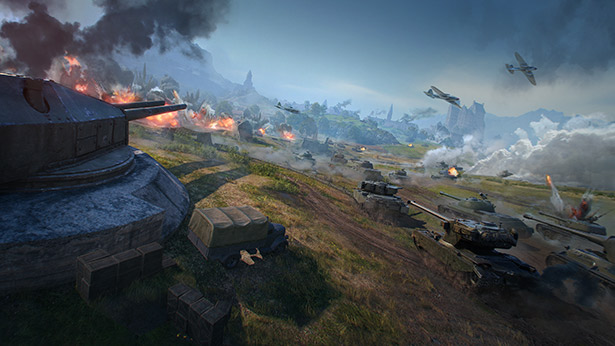 Enjoy a variety of discounts to prepare for Frontline!
HIGHLIGHT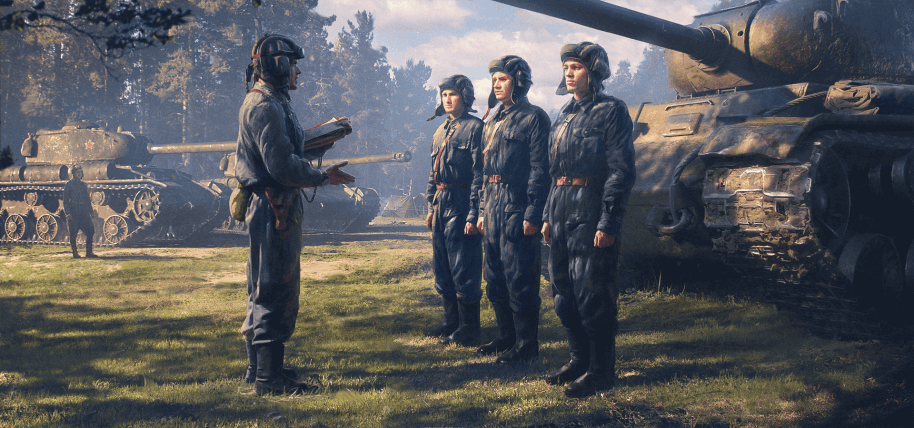 Platoon with a friend to gain x5 EXP when you finish in Top 10 by EXP in your team.
HIGHLIGHT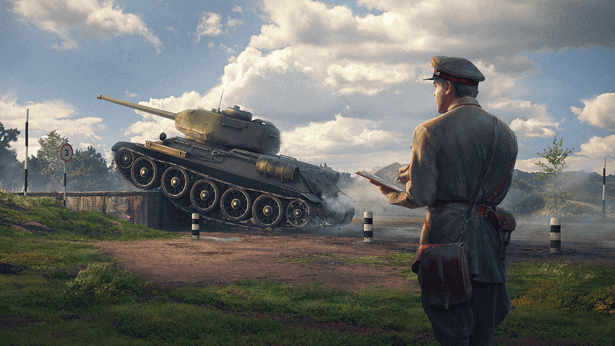 Complete missions and pick up four-leaf clover emblems and decals for some extra luck!
HIGHLIGHT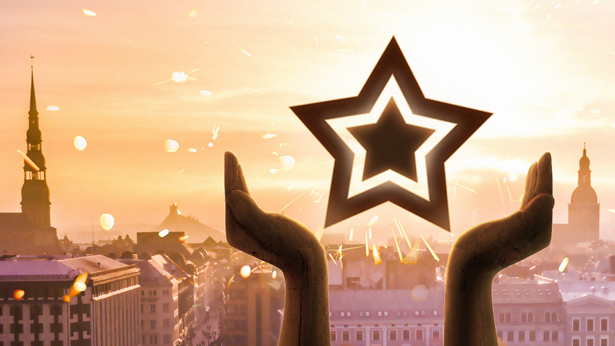 Enjoy in-game discounts and research your favourite vehicles with EXP missions!
HIGHLIGHT
Stay tuned for this secret event!