Wargaming Transfers Three Hundred Employees to Kiev
2 min read
According to media reports, World of Tanks game developer Wargaming has transferred between 200 to 300 employees, majority developers, from their Minsk office to Kiev.
Wargaming, the developer of World of Tanks, has decided to move between 200 to 300 of their Minsk office staff to their office in Kiev, which already employs about 400 people and was responsible for creating World of Warplanes. Several anonymous sources have claimed to AIN.UA about this move and there is no certainty if this move is definitive or just temporary due to current political tension and protests in Minsk.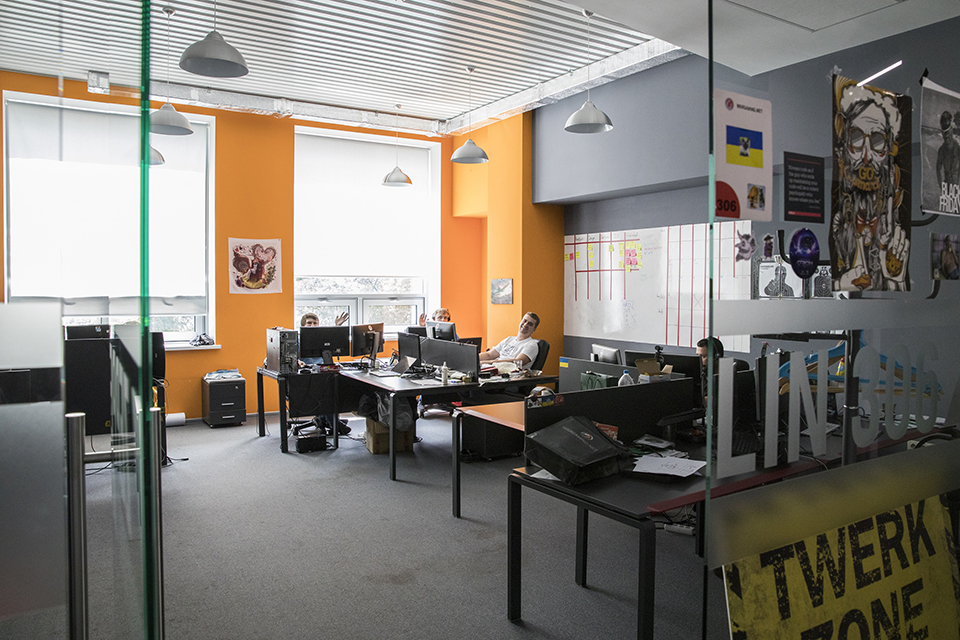 According to the same sources, the company plans to move about 500 employees and their families to Vilnius. In total, Wargaming Minsk office employs about 2,000 people. After the presidential elections in Belarus, protests, opposition persecutions and internet shutdowns have forced some Belarusian IT companies to consider a relocation of their employees to neighbouring countries.
Wargaming has previously considered the options of relocating staff to Kiev, St. Petersburg or Nicosia. It needs to be noted that Wargaming has not denied or confirmed the information at the time of publication, and in response to several inquiries, Wargaming has rejected to produce any statement or comment.