WGL: The Future of World of Tanks eSports
3 min read
There has been a lot of rumours about Wargaming League future and a change in its format. Rumours have now been confirmed, with the recent announcement on World of Tanks Asia portal.
---
Many of you have surely been waiting with bated breath for the announcement of the next Season of the Wargaming.net League. As the eSports industry as a whole continues to evolve and grow, so must we, and it is with the aim of achieving player happiness and delivering our players the most rewarding and dynamic competitive environment possible, that we would like to announce our next major revamp for the WGL and the World of Tanks competitive scene.

A New Format for 2018
Competitive gaming continues to be a major strategic priority for Wargaming, and we will continue to build and enrich the World of Tanks eSports community by creating more localized content and casual tournaments for all levels of skill and commitment.
As for our formal competitive sector, the Wargaming.net League, we are working on updating our official tournament format to make it ever more spectacular, entertaining, and appealing to our audience. This will be done with the invaluable feedback and expertise of those who know our game best – our pro players – as guideposts.
Together with our players, we'll be conducting a series of tests on various different formats to find the one that will prove most compelling and most enjoyable for both competitor and spectator alike. Will we end up with a vastly different metagame when our study concludes? A whole new tournament? Only time will tell!
The sky's the limit on this one, so look out for more information on the beta version of the new format to be released early next year!
---
While there isn't any confirmation how much the format will change, there are rumours it will most likely be similar to Clan Wars. The reasons are simple: players will feel more connected to the format and will also enable more clans to get involved.
As changes are only coming at the start of 2018, Wargaming couldn't leave 6 months empty and announced a transitional season.
---
Wargaming.net League: The Transitional Season
While our format research is underway, an extended Season of the Wargaming.net League APAC will be taking place concurrently to keep all our players and fans engaged. Between September and December, our existing Gold Series teams will be battling to earn the top position, as well as a chance to face off against the other regions' best challengers in Moscow this December.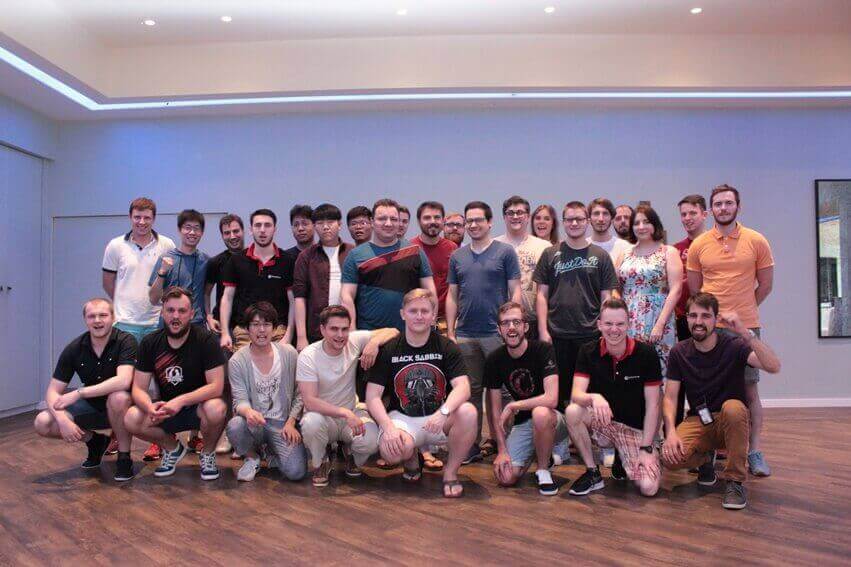 There will also be opportunities for rising new stars – that's you, our dear players – to participate and earn themselves a spot among the elite. If you can take the heat, that is!
---
An interim Season just in time for Wargaming Fest 2017! What do you think? Could the future of WGL be in 15vs15?