Wargaming Opens New Mobile Hub in Berlin
3 min read
The mobile gaming industry is constantly growing and developing, unearthing new hits, the latest trends, and expanding what we believe mobile gaming and tech are capable of. Wargaming is no stranger to this industry—World of Tanks Blitz has been delighting players with on-the-go tank combat for several years now, as well as the company's mobile apps, VR experiences, and more. It's a part of the games industry Wargaming is passionate about, and this new studio in Berlin will help future titles flourish to champion making great games for old and new fans alike.
To discover what Wargaming Berlin is all about, we sat down to have a chat with General Manager of the studio, Rinaldo Andreolli.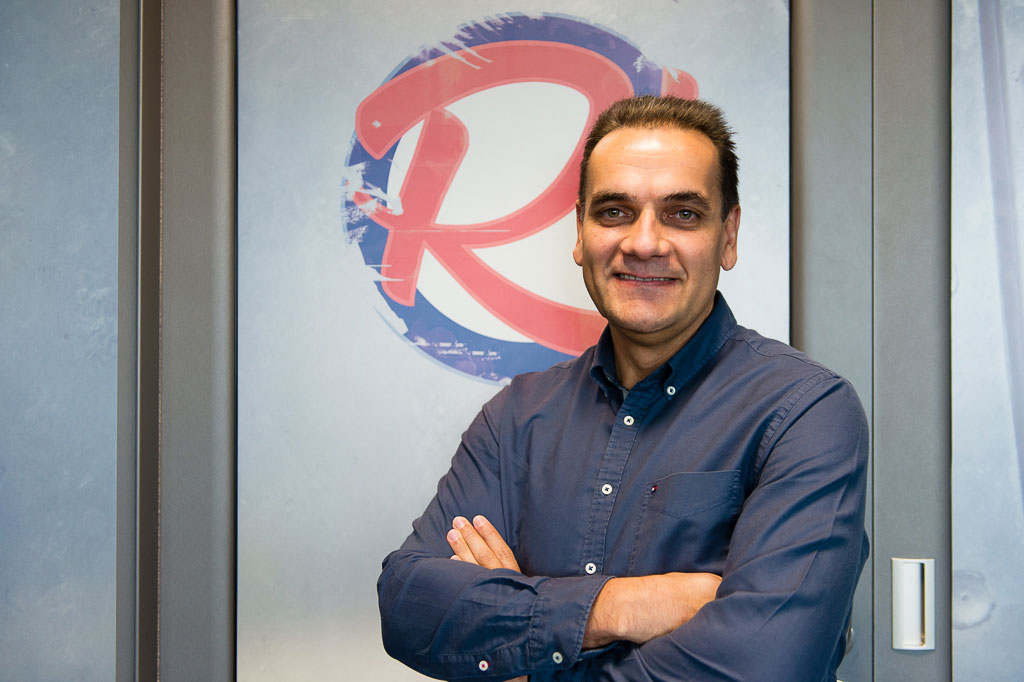 One of the first questions has to be—why Berlin?
Just like Helsinki in Finland, and several other spots across the globe, Berlin is a global hotbed of mobile activity. You'll find cutting-edge studios all over, and the city boasts a huge mobile talent pool. Berlin is centrally located, making it a great place to set up shop.
We looked at other possible locations in Europe. Germany and Berlin in particular are home to a huge number of mobile gaming companies, which allows us to be at the epicenter of industry trends and gives us access to a large talent pool. Of the cities we considered, Berlin also had the lowest cost of living. It also has flexible immigration policies, which makes it attractive to many nationalities.
What will the Berlin team look like?
To begin with, we have myself as General Manager. I have been with Wargaming since 2011, so I have the expertise to make sure everything gets on track as quickly and smoothly as possible. Among other things I have also been working in our Player Experience department—on the one hand I'll be ensuring we're taking on projects that provide a lot of fun to people, and on the other hand, I'll be making sure our Berlin hub aligns with our overall mobile vision.
We're still in the process of finding staff, but the rest of the team will consist of Product and Project Managers for our current titles in development as well as future up-and-coming mobile titles. It's our aim to work closely with our existing teams in other offices so we deliver exceptional experiences.
When will everything be ready to get started, then?
We've already laid a lot of the groundwork, and we want everything up and running by early September. We have very ambitious hiring plans and are counting on having a fully functioning operations team in Berlin by October and all crucial positions filled before end of the year.
Sounds exciting. How can one become part of this new venture?
First of all, if you are an energetic and driven professional who fits a role we are looking for, it's as easy as looking at our career page and getting in touch with us.
We are building a fun, driven working environment where people know what to do and what to achieve; we move extremely fast and also do not forget to have fun while doing so.
SOURCE: WARGAMING.COM

About Author